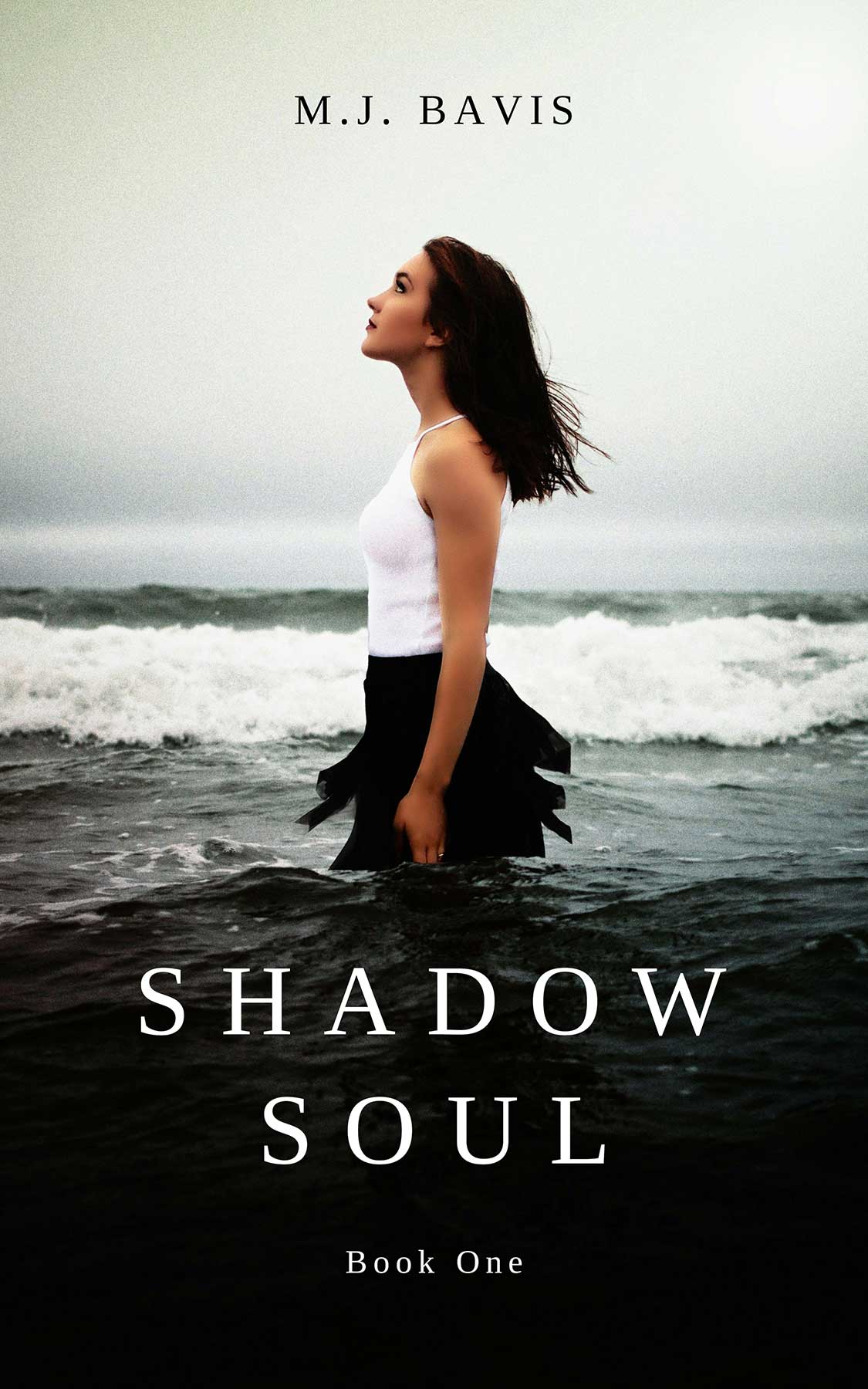 £2.99
Available in:

Kindle, Paperback
Buy from Amazon (UK)
Buy from Amazon (US)
Haunted by her past, Camilla's only goal in life is to forget—her identity, her home, what she has done. Resorting to desperate measures to find peace, she ends up in hospital on more than one occasion, battered and bruised.
Only Camilla knows that the care givers' pity is misplaced.
Just as she learns to live within her own skin, an elusive young man arrives to shake up her status quo. When he proves as headstrong as Camilla, she must decide whether she will continue to flee from her purpose and duty, or return home to face the demons that shadow her every move?
To find her path, she must first find herself.
Quotes from readers
"In this book you will find action, adventure, heartbreak, love, and humor. It is a page-turner from the start, and will leave you craving more of the characters, of the world, and of this writer's style. Highly recommend!" – Liz
"From start to finish I read Shadow Soul in less than 24 hours. It truly was a book I could not put down! The story pulls you in with curiosity and it keeps you reading with its enchantment!" – Amber

"This book really is beautifully paced – a perfect blend of heartwarming everyday friendships and edge-of-your-seat kick-assery. Artful mysteries, colourful world-building, and well-rounded characters brought the whole story together into something un-put-downable." – Daniela