---
---

---
My books
---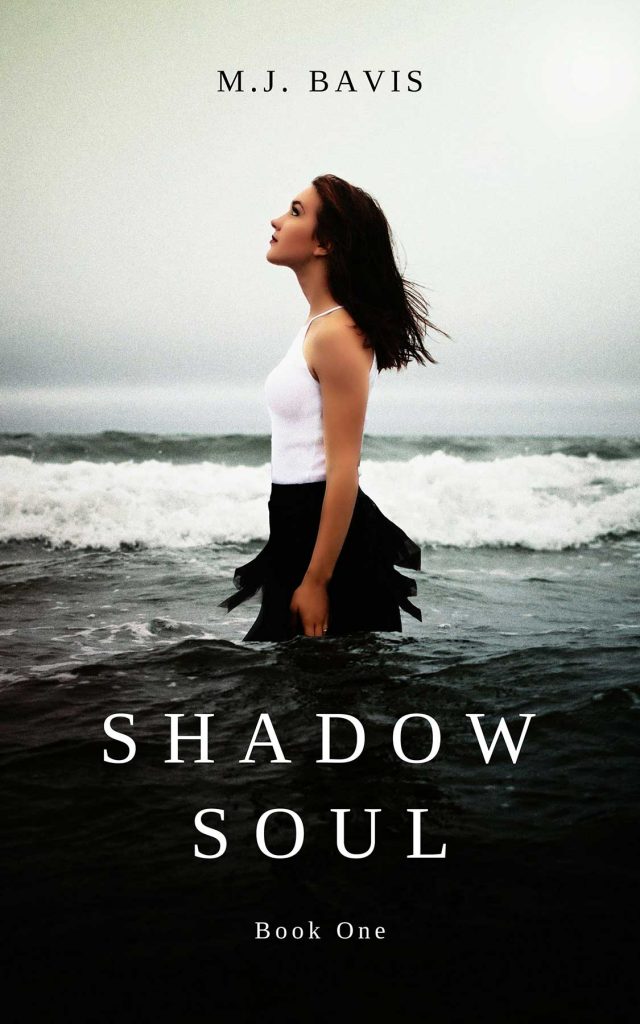 Shadow Soul
Camilla—a runaway girl with a unique talent—is desperate to forget her past. Can the mysterious stranger obsessed with her case, convince her to face her demons before the consequences of her actions bring down all that she once held dear?
---
---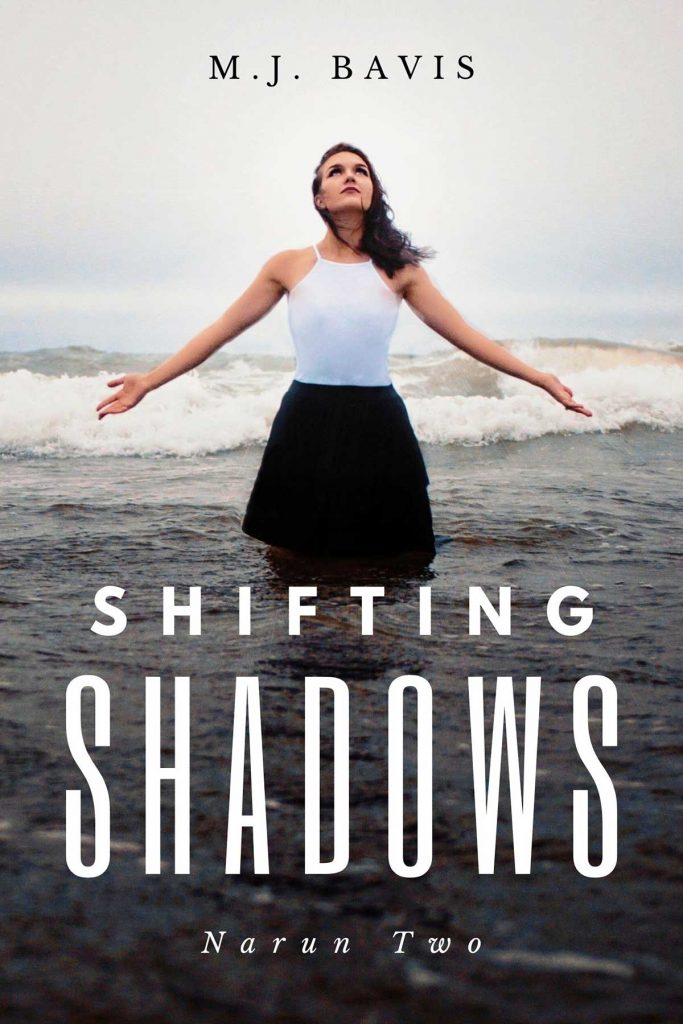 Shifting Shadows
Having faced her past and discovered its painful truth, Kalika is determined to right her wrongs and return to her homeland. Together with the Prince of Narun, she sets off to stop a looming war with the Gorahites.
Hi everyone! So, this is the blog… A place where you can read about my books, new projects, updates, life and everything else in between! You might even get to know a bit about the person behind the book… Be warned though, I'm going to try to keep it real.
---
Last week I published the second and final book in my Narun duology (yay for me, right?!) and it's at that moment your finger…