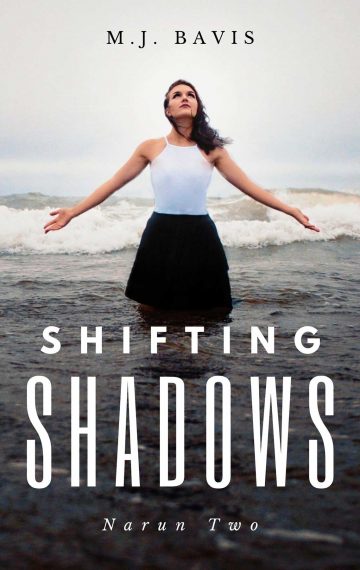 £2.99
Buy from Amazon (UK)
Buy from Amazon (US)
Having faced her past and discovered its painful truth, Kalika is determined to right her wrongs and return to her homeland. Together with the Prince of Narun, she sets off to stop a looming war with the Gorahites. But, with the borders heavily monitored and Hunters breathing down her neck, she is forced into hiding until her seen and unseen scars have healed from her last encounter with enemy soldiers.
When the time comes to leave for Narun, Kalika is faced with a series of choices that will determine not only her destiny but that of her loved ones.
With the fate of two nations in her hands, will the cost of peace require the ultimate sacrifice?